No Data Available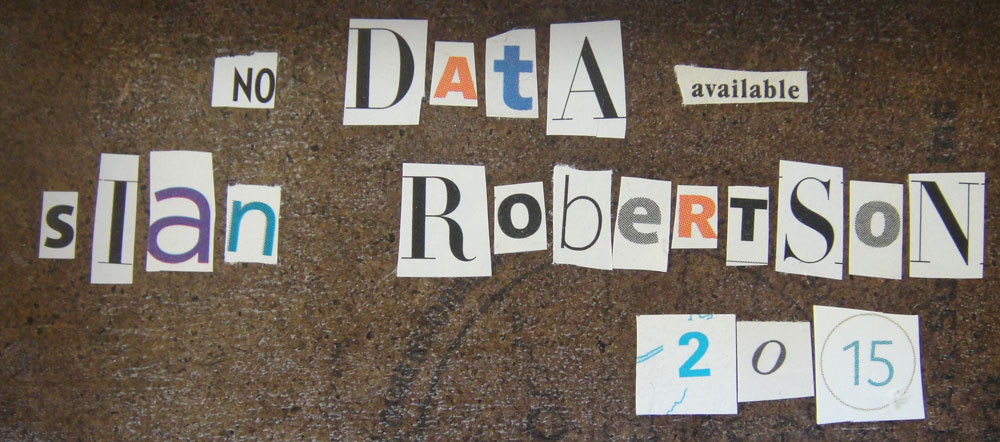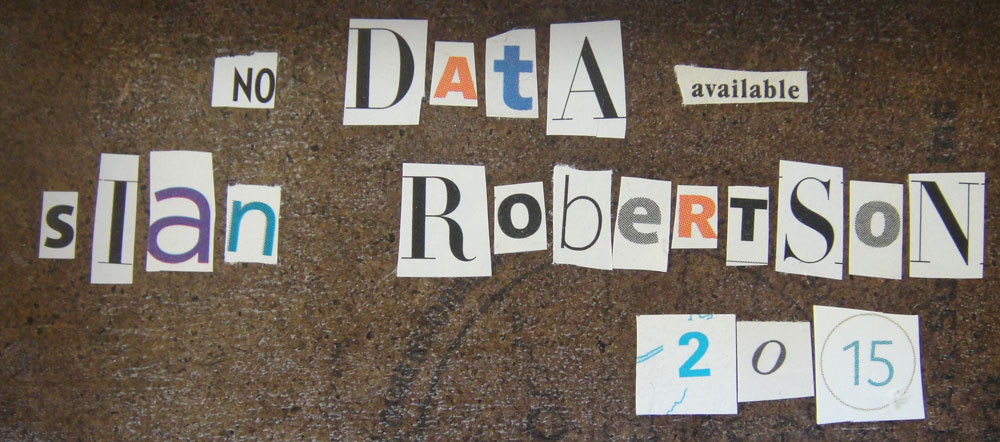 No Data Available
3D mixed media collage using a postage stamp, magazine clipping and an immigration chart from a vintage atlas.
2015
Size: 6"H x 8"W x 1"D
CLICK ON THE TOP IMAGE TO SEE AN ENLARGED VERSION
Part of my Postage Portrait series of images that combine magazine clippings and postage stamps to create new characters. The collage is on a cradled board and the 'person' in this piece is raised off the background.
This collage is sprayed with a UV protectant. However, to further help prevent fading, avoid hanging in direct sunlight.