Memphis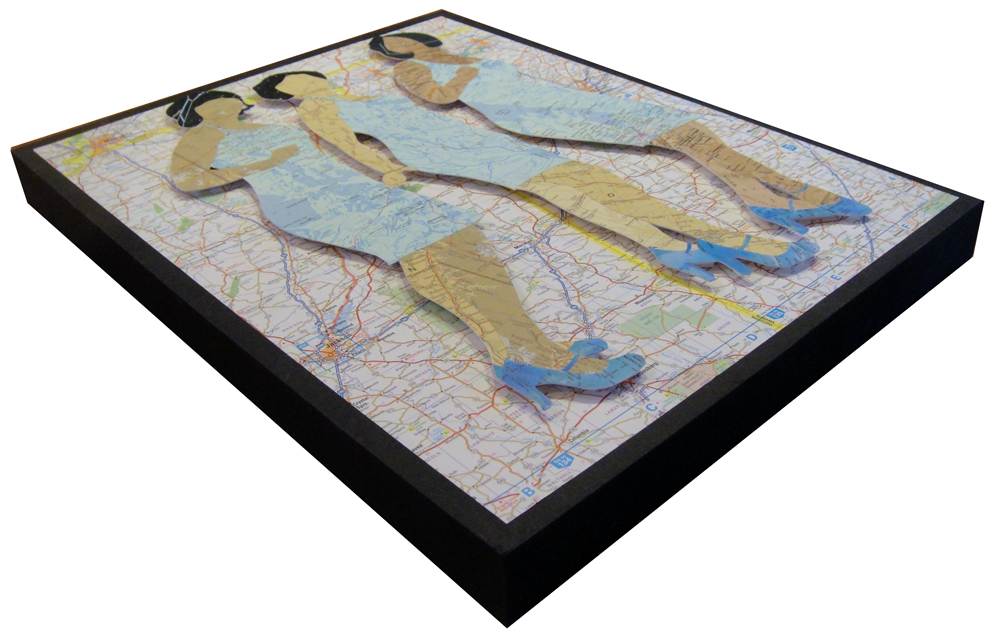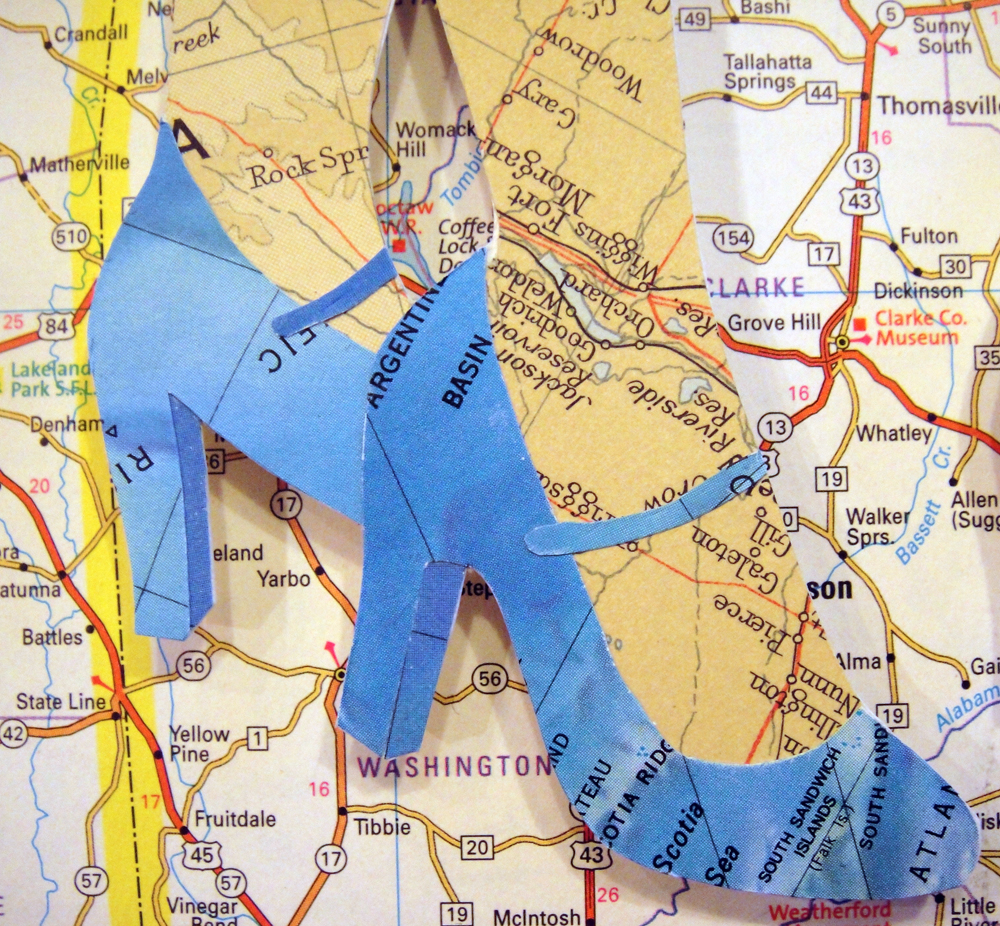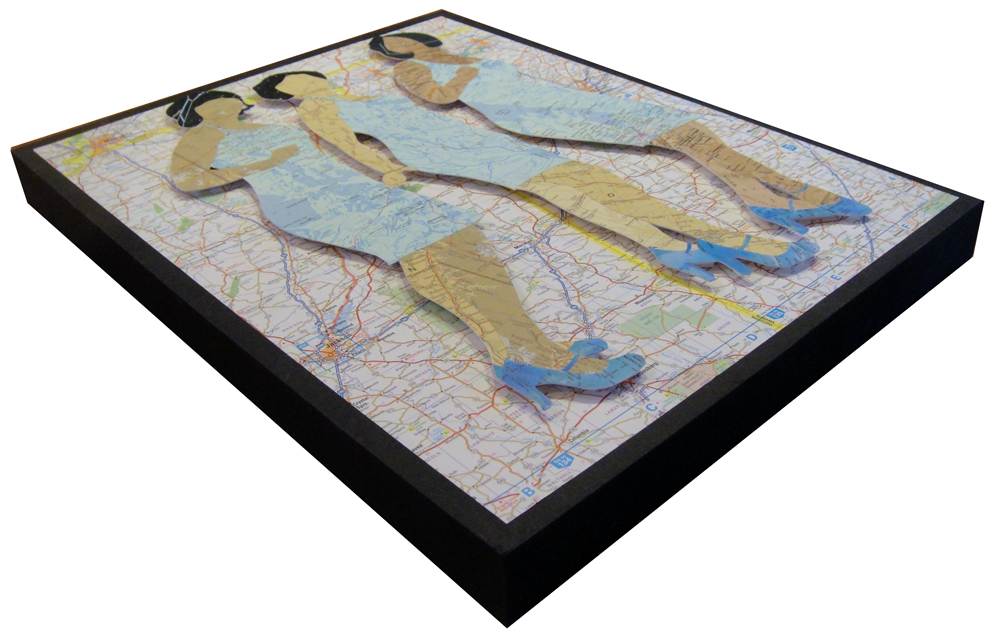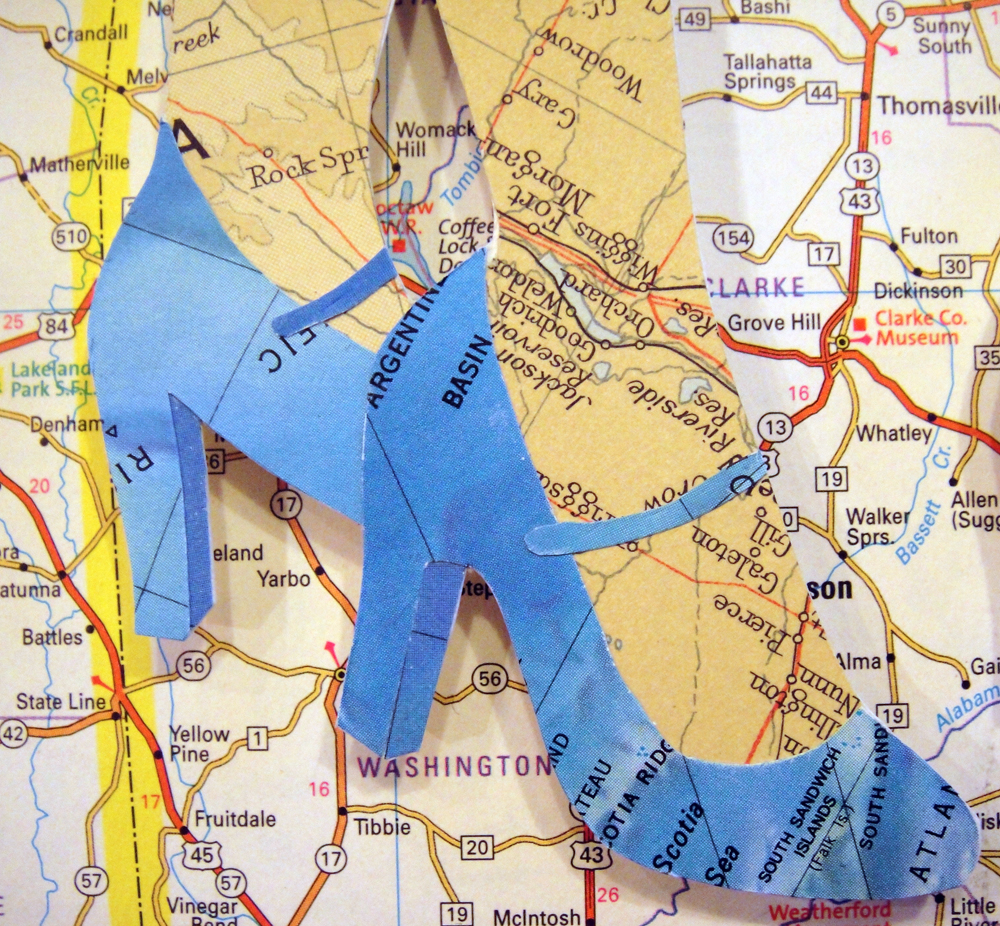 Memphis
Collage created from vintage maps and atlases.
2016
Size: 18"H x 14"W x 1"D
CLICK ON THE TOP IMAGE TO SEE AN ENLARGED VERSION
This collage is on a cradled board and the people are raised off the background.
This collage is sprayed with a UV protectant. However, to further help prevent fading, avoid hanging in direct sunlight.